Bograma AG in Turbenthal Switzerland is successfully producing machines for print finishers for more than 10years.
As a high experienced specialist our top priority is the competent and professional advice and customer proximity.
An integrated way of thinking-high quality standards and precision made in Switzerland-allows us to continuously enhance and adopt our machines to customer requirements.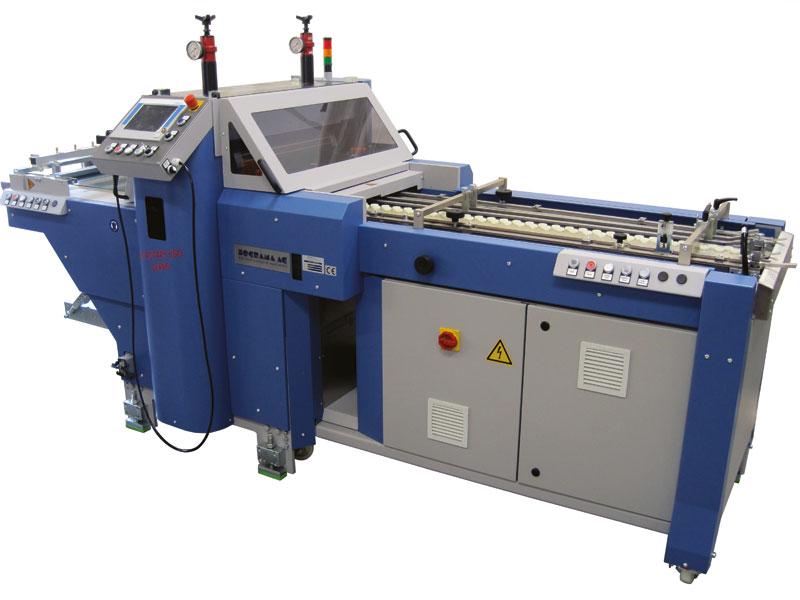 Because only fulfillment of customer requests, by the involvement of qualified employees and a production at competitive prices are the keys for market establishment.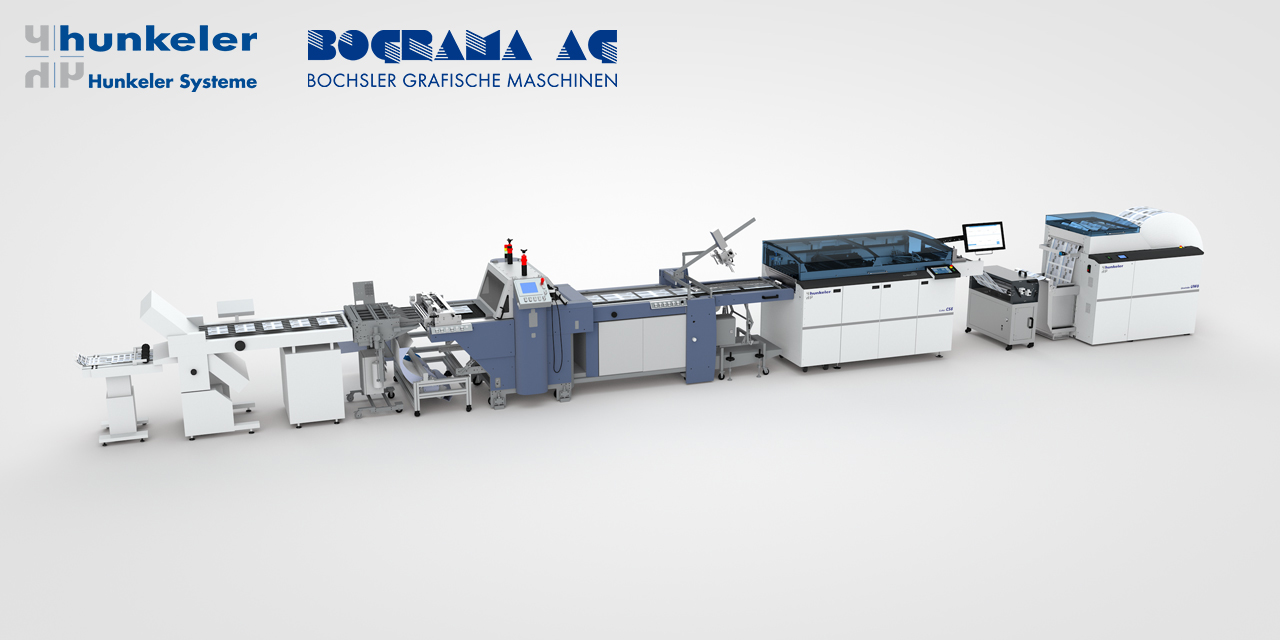 The following pages give you an insight of the broad range of multifunctional punch machines, multi-purpose single machines and a production line ensembles made by BOGRAMA AG.: https://www.bograma.ch/en/