The basic requirements for long-term business success are equally happy customers and content staff members. Only happy customers are prepared to cooperate with us in the future and only content co-operators are ready to show top performances which in turn are the guarantee for a high customer satisfaction.
Based on the long-year extensive experience of our highly qualified staff, we pursue a continuous further development and renewal of our total product line. The goal being to achieve and long-term strengthen the innovative leadership in our market segment by newly developing technically ambitious and practice-oriented solutions based on the latest technology.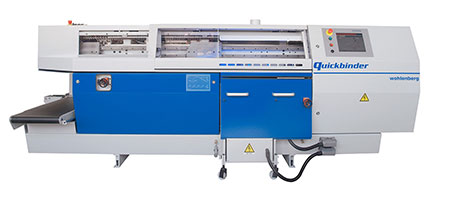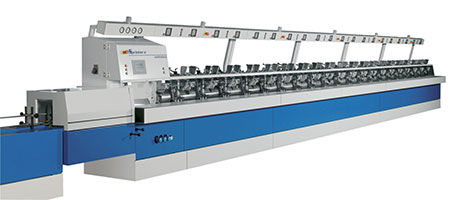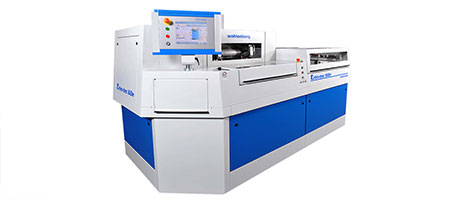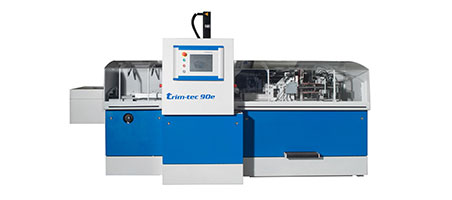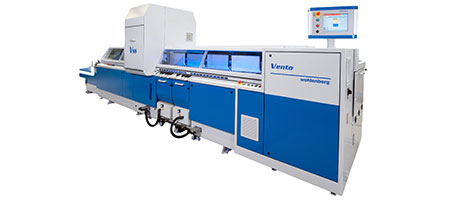 Visit the official website of Wohlenberg to download the company's product catalogues. For further info please contact us at 2106033206/207.