Establishment of company by Gerhard Busch EBB GmbH on 11 January 1949 in Hamburg. Manufacturing Pile turners, Die-Cutting machines,Banding Machines, Waste Conveyors,Pile Hoists, joggers and Banding Material.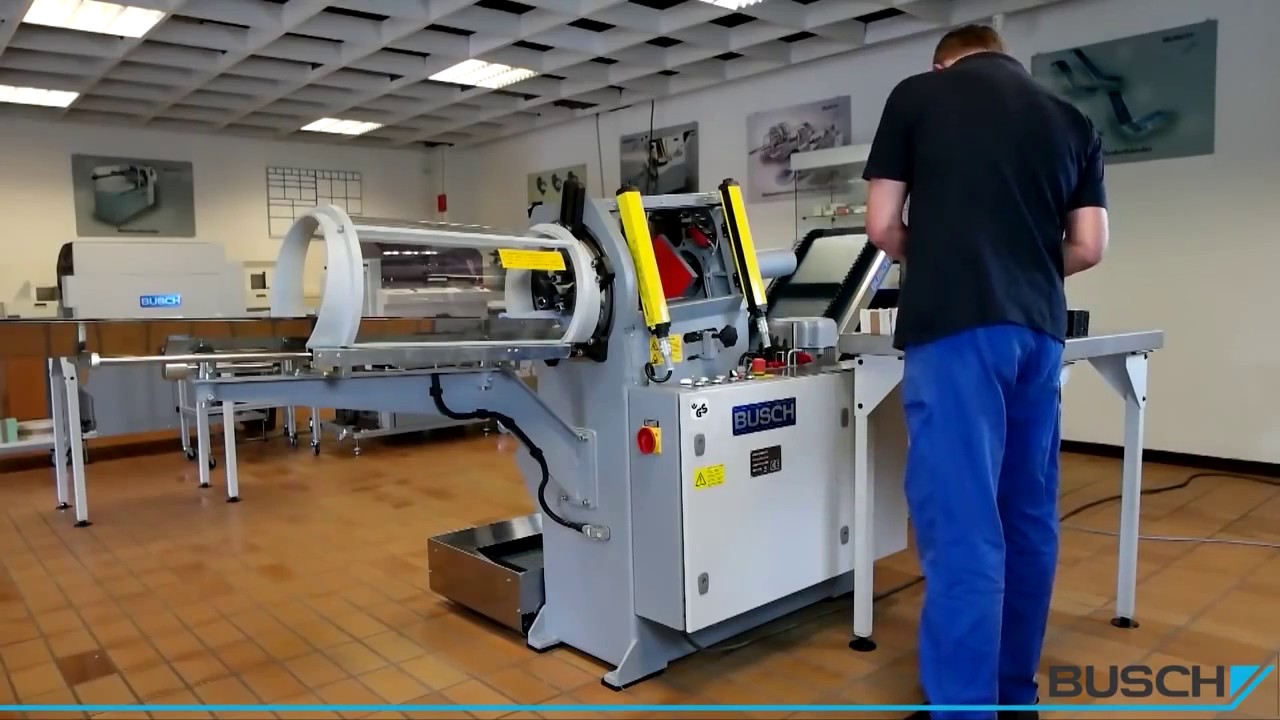 A worldwide range selling company with thousands, all kinds of machinery installed all around the world.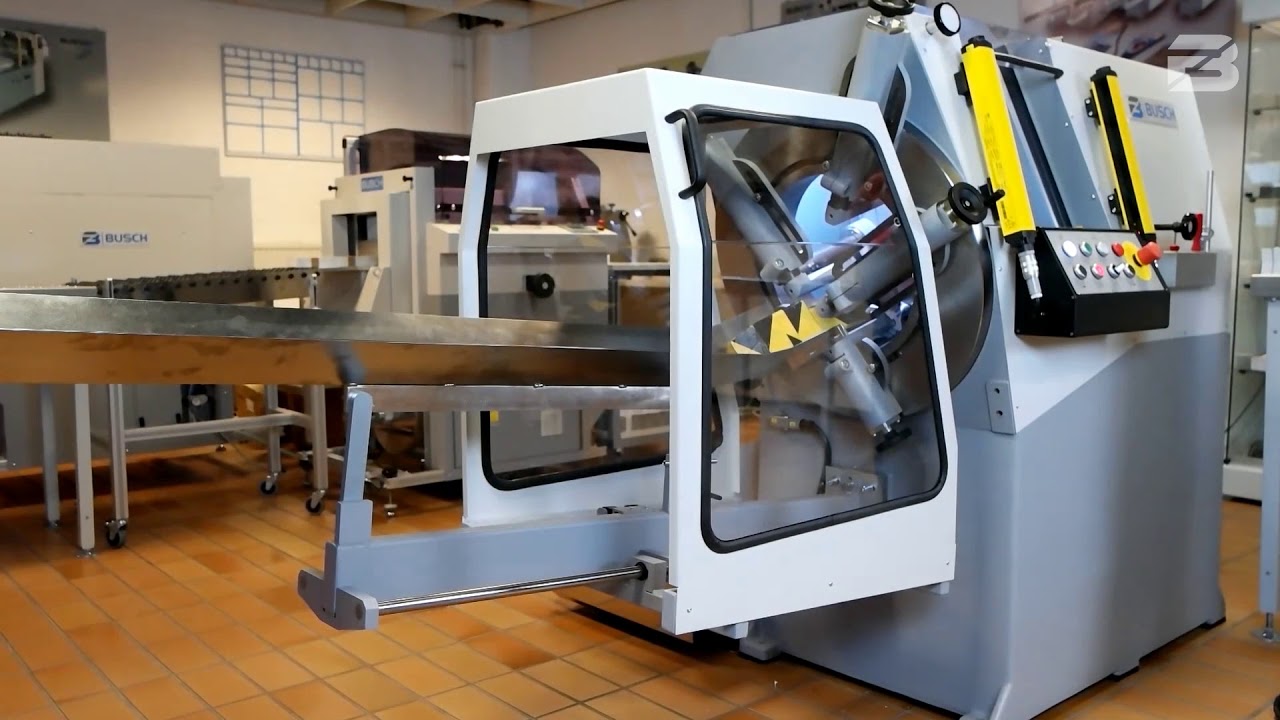 Visit Gerhard Busch EBB GmbH to download the company's catalogues. For further information, please contact us at 210 60 33 206/207.