Efficient technology should be supported by visions or mission statements. Here are ours, which we advocate with all our might:
Zirkon manufactures the best presses of their class throughout the world.
Zirkon exclusively manufactures small-size and medium-size rotary offset presses.
Zirkon is a real partner. We support our customers "around the clock" in every department.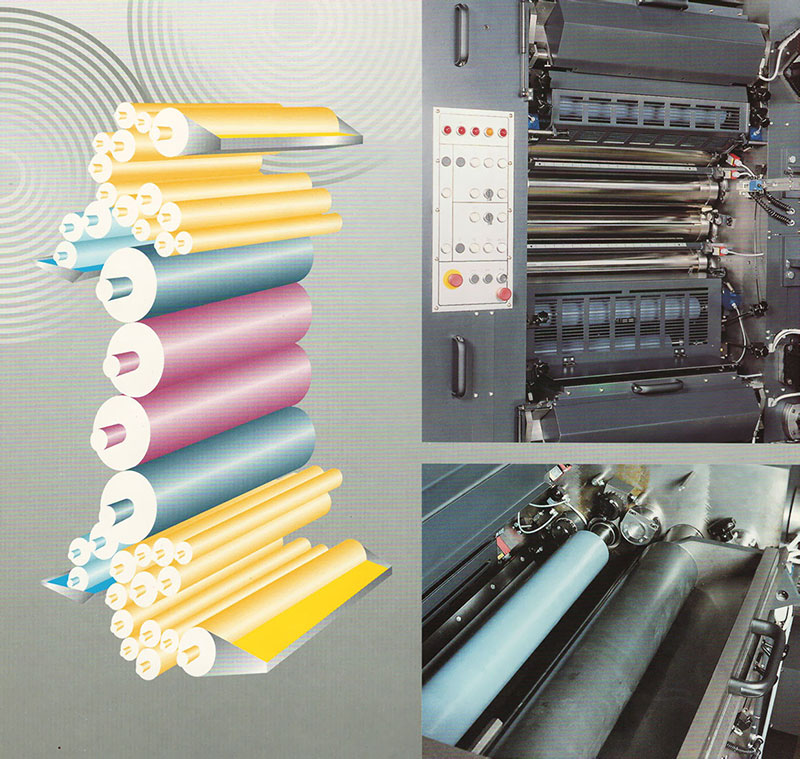 You can rely on zirkon: Quality and adherence to schedules are our precepts.
In a nutshell, you might say zirkon is:
"The Premium Side of Print" – and that has been true ever since 1819.