Pallet Solutions For Any Application
Providing material handling solutions in both standard and custom pallet designs for a variety of markets, such as printing, pharmaceutical, machine tools, packaging, food, and chemical.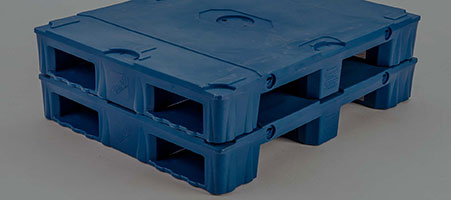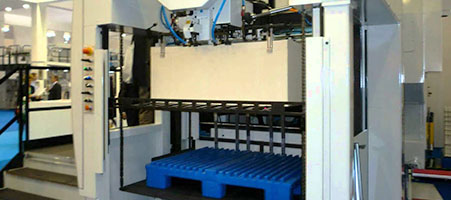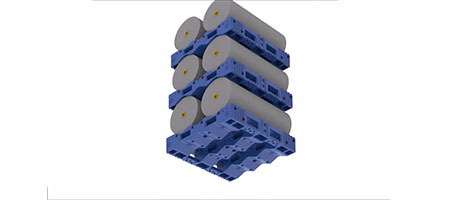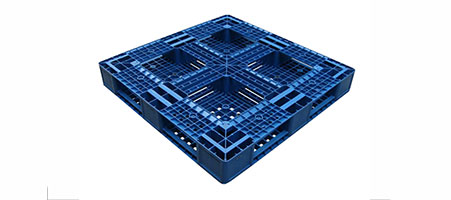 Visit the official website of Stratis to download the company's product catalogues. For further info please contact us at 210 60 33 206/207.